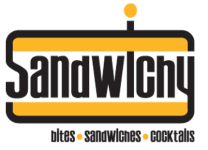 Oops!
An error occurred when loading the page.
If you are the site owner, click here.
×
To resolve this:
Assign at least 1 delivery area for each outlet.
Select the required outlets to sync with this page from Add-Ons > Sapaad.Online Settings.
If this error persists, please contact support@sapaad.com.